Classificcerbedrijf Joosten – Ship Cleaners
Welcome to the website belonging to the ship-cleaning company Joosten. This site contains a lot of information about our company's activities.
Joosten has been in the ship-cleaning business since 1952 and has become a household word in shipping circles in Delfzijl and farther afield.
Joosten is a medium-sized, dynamic company that pays a great deal of attention to its customers, environmental issues and logistics. It specializes in providing shipyards, government bodies, the maritime sector and private individuals appropriate solutions to all their environmental, preservation, cleaning and logistics problems.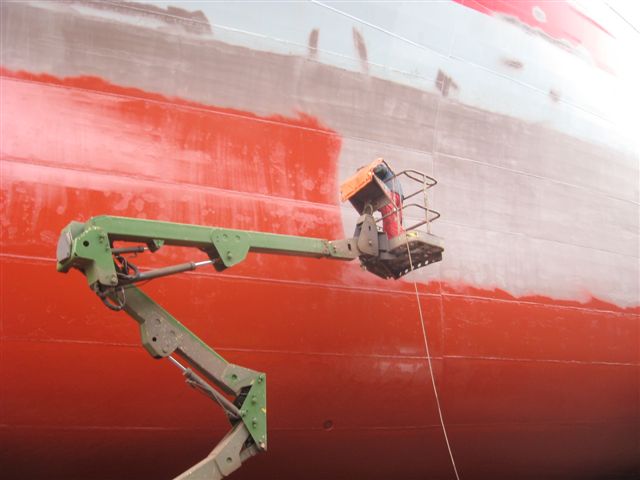 Our services include the following activities: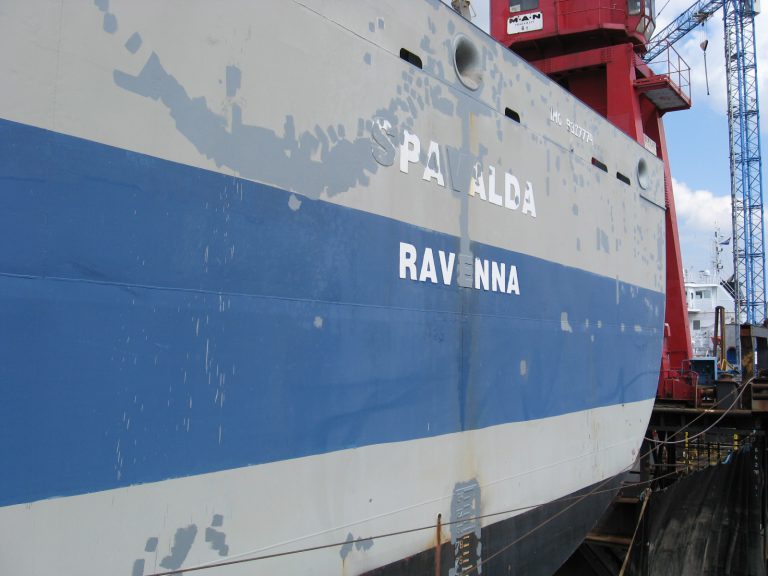 General vacuum cleaning:
cleaning and extracting gases from engine rooms
cleaning tanks, pipes, floors, walls and cellars
extracting gases from various systems
cleaning lock and bridge vaults
cleaning oil and water separators
combating oil spills on road surfaces and surface water
General high-pressure cleaning < 500 bar:
cleaning underwater ships and deadworks
cleaning decks, deck houses, holds and tanks
General hydrojet cleaning < 2500 bar:
removal of paint, rust and fouling from underwater ships and deadworks
removal of paint and rust from bridges, systems and various maritime items
roughening up concrete and cleaning bridge decks
General preservation:
underwater ship application and advice
preservation of deadworks, tanks and holds
preservation of bridges and various maritime items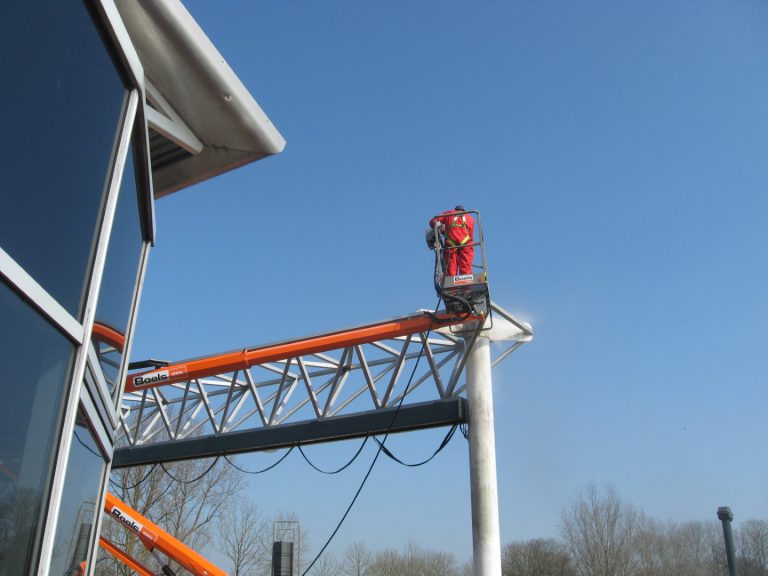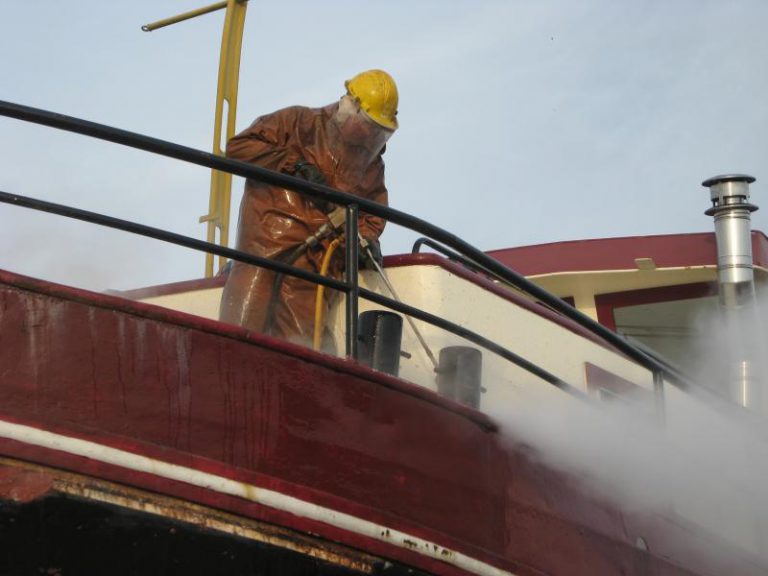 General cleaning:
removing rust, degreasing and cleaning up smoke damage
surface treatment including scraping, cutting, scaling or grinding
cleaning under floor ceilings
desiccation and conditioning work for preservation purposes
repair waste removal
Various:
storage, transhipment and transportation of ship waste
supply and advice about tar, paints, diluents and degreasing agents
pump, steam cleaner and aerial access platform rental
emergency response, e.g. oil spill clean-up using oil-slick booms
Have any questions? Feel free to contact us.
More and more companies are opting to use the ship-cleaning services of Joosten.